F&A Officer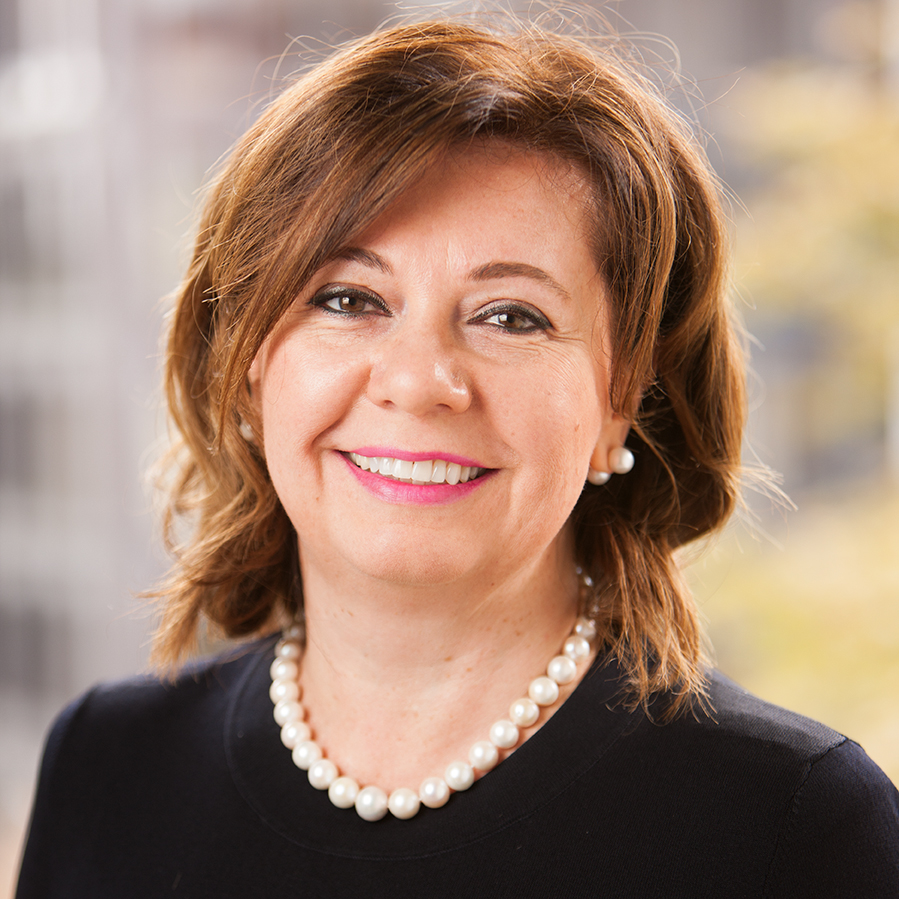 Nationality

Languages



Contacts
This email address is being protected from spambots. You need JavaScript enabled to view it.
Patrizia has almost thirty years of professional experience, almost twenty of which in managerial roles, with multinational High Technology companies. She started her career at the Olivetti's Headquarters in Ivrea.
After a successful career in Product Marketing global positions in Olivetti and Infostrada, responsible respectively for the professional PC's product line and Value Added Services at the Telco operator, she joined Capgemini as Executive Account Manager for the Telco and Media industries.
Joined the World Investment Partners group she covered the role of VP Corporate Marketing Communication and E-Commerce BU Director for the Italian subsidiaries for a total of 6 years.
Moved to Belgium, since 2009 she is Managing Director of Hightech Consulting and since 2012 F&A Officer for Hightech Partners.
She holds a degree in Computer Science from the University of Bari (Italy).
She is married and resides in Brussels, Belgium.