Executive Search Assistant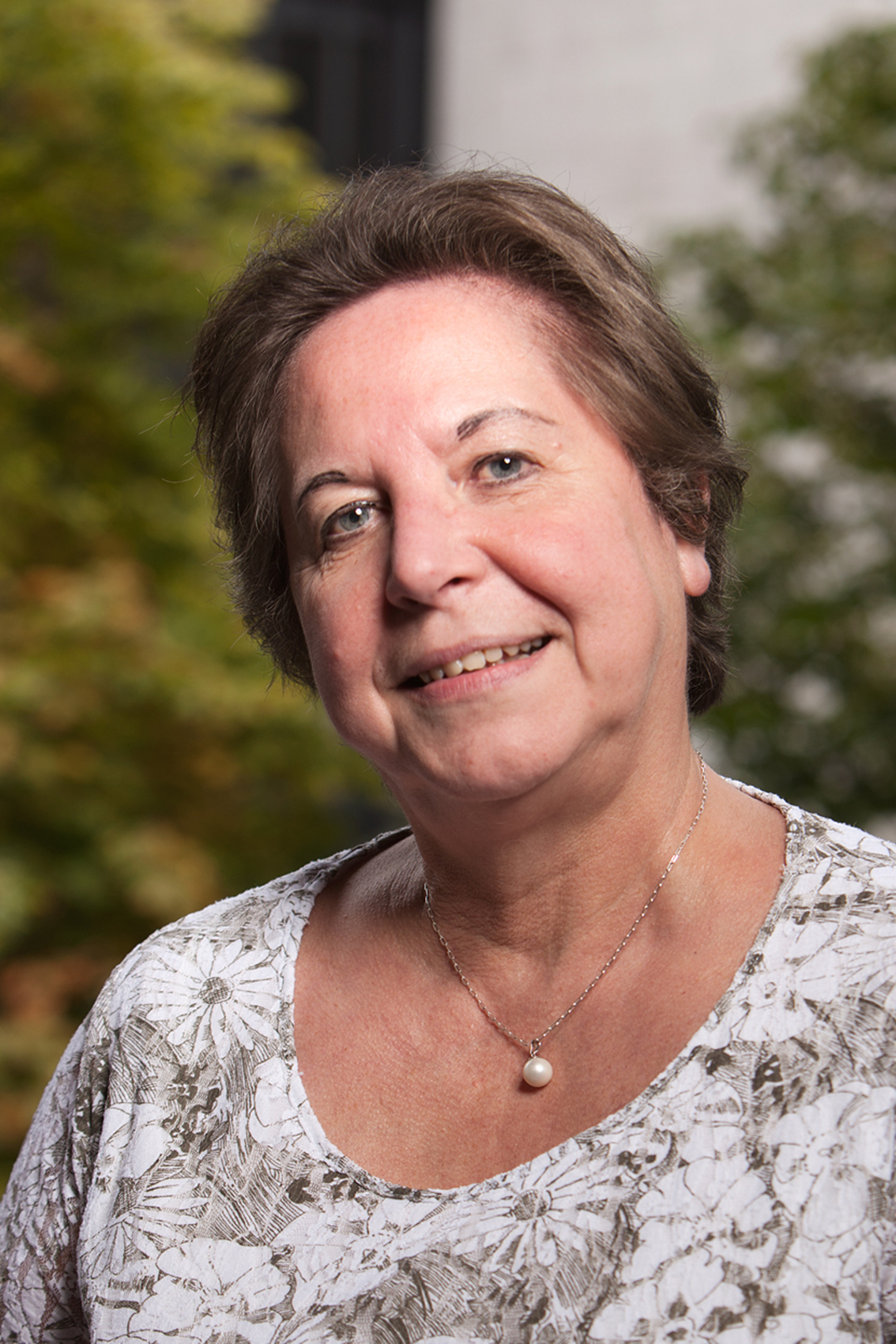 Nationality

Languages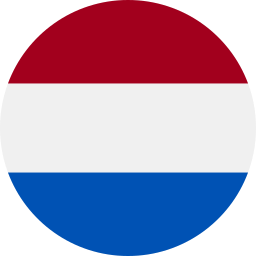 Contacts
This email address is being protected from spambots. You need JavaScript enabled to view it.
+ 32 26631600
Michele, multilingual, has a long professional experience as PA for high level executive directors for multinational companies in multicultural environments.
Michele spent 5 years as Executive Assistant for a head hunting company, Eurosearch Consultants, where she performed a three-fold role: business development, hunting candidates, assisting clients.
She put her long-standing experience at the services of companies such as Sheraton Management Corporation, MasterCard Europe, Dell, Kaupthing Bank (ex Robeco Bank), Moore Stephens Belgium.
At MasterCard Europe, Michele was responsible, as Board Secretary, for the smooth organization of Board meetings all over Europe and for taking the minutes of some Regional Boards.
Moore Stephens saw her in the function of PA to the Managing Partner as well as HR Officer to liaise with the Social Partner and to handle HR issues (holidays, sickness, car fleet, personnel and car insurance).
Michele joined HighTech Partners more than 4 years ago as Executive Search Assistant, helping the Partners in the search for and contacts with target candidates through social media and in assisting clients.