Partner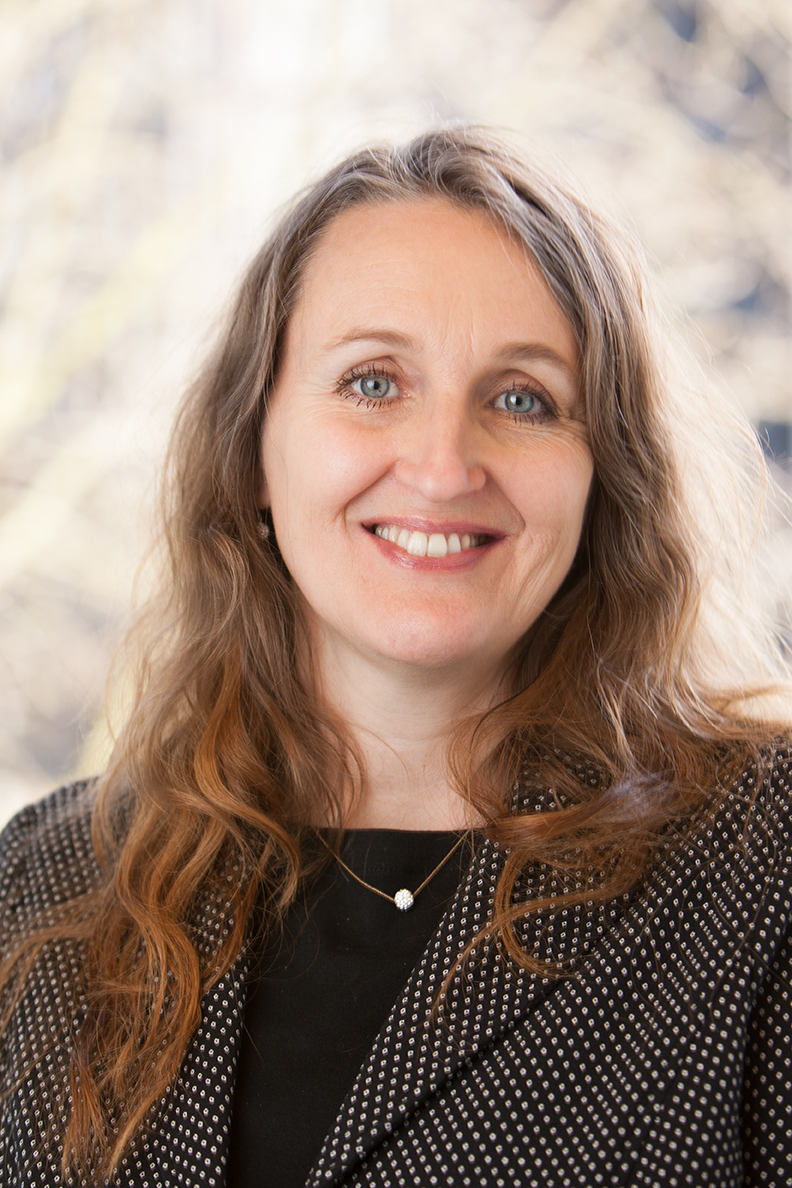 Nationality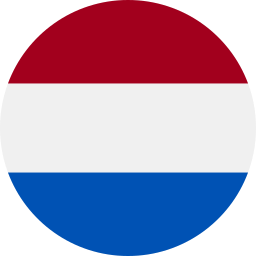 Languages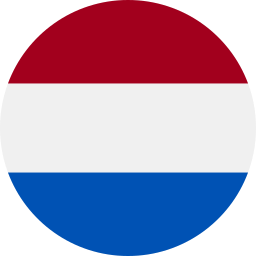 Contacts
This email address is being protected from spambots. You need JavaScript enabled to view it.
+ 31 (0) 6 15 84 09 95
Marjolein Gries-Smits has over 20 years experience in the Human Resource sector. She gained experience in managerial roles, consulting, coaching, training and is specialised in career coaching. She worked for different companies, established names in the ICT sector, Automotive, the Government, also in Sports, Education and Theatre.
She has worked as an HR manager, Talent Manager, Trainer, Management Consultant, Career- coach/counselor.The international flavour has always been part of her career. Where she conducted senior pan-European searches as well as national assignments.
As a Management Consultant she is specialized in Executive Search and (registered) career Coaching, with qualifications and experience in many forms of coaching. This all to contribute to the development of her customers.
She is able to find the ideal balance with candidates between ambition, knowledge, experience, personal life and soft skills towards a (new) job (=life) position.
Marjolein received her Bachelor's degree in Human Resources, People Development and Psychology and has post-bachelor education in the coaching field.