Partner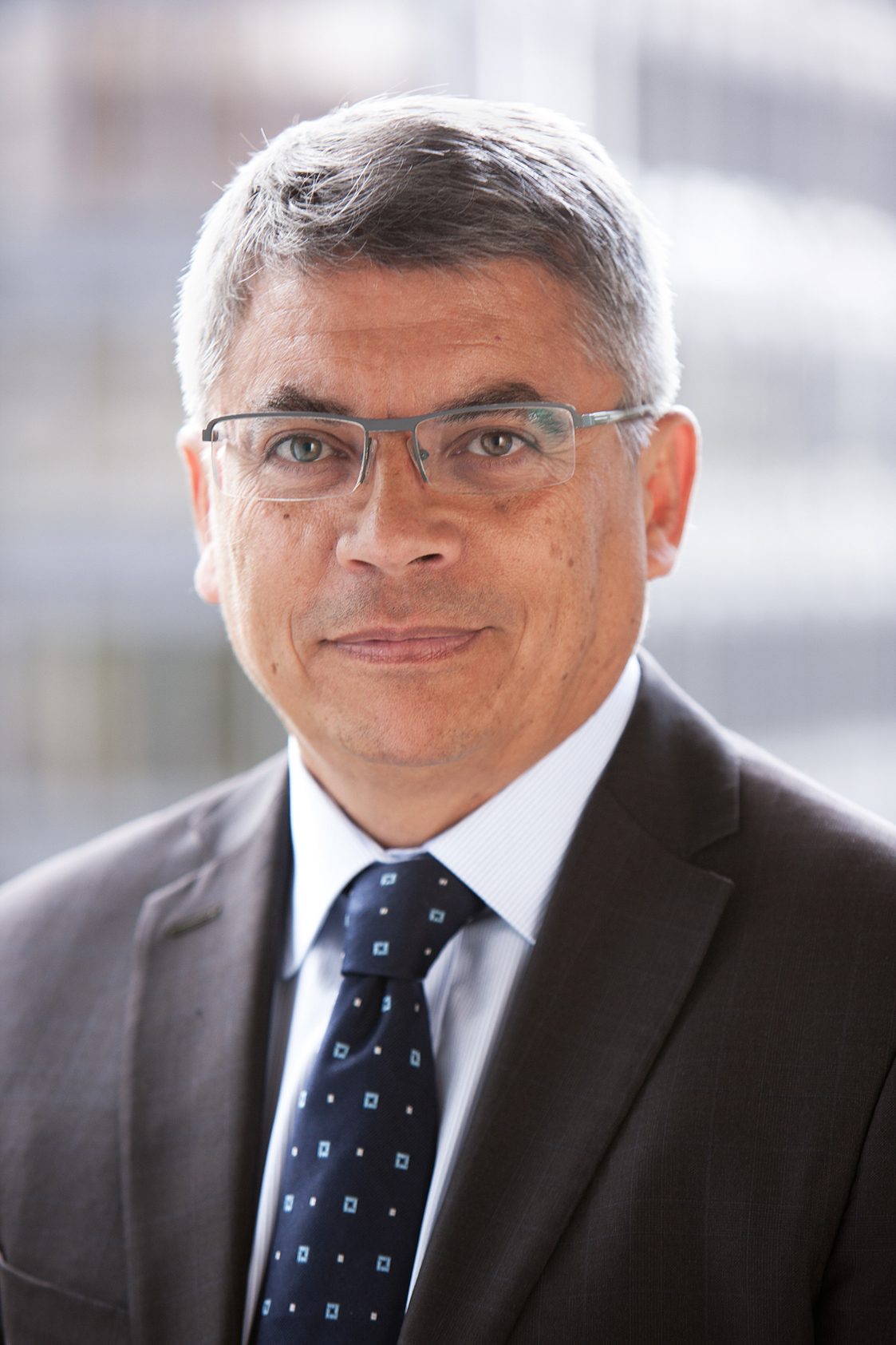 Nationality

Languages


Contacts
This email address is being protected from spambots. You need JavaScript enabled to view it.
+ 33 6 11 15 11 75
Paul has over thirty years of experience in the Information Technology, Electronic Payments and Telecommunications industries, gained during his international career with Schlumberger, Infonet Services Corporation and BT Global Services.
Positions held include:
Marketing Director and EMEA Sales Director at Schlumberger in UK and in France, Director of Strategy at Infonet Services Corporation in Paris and Head of Strategic deals for BT Global Services also based in Paris.
During his career he has managed international sales teams, and he has led Product Development on a world-wide basis.
Paul has a Master of Engineering from Polytech'Lille.