Senior Partner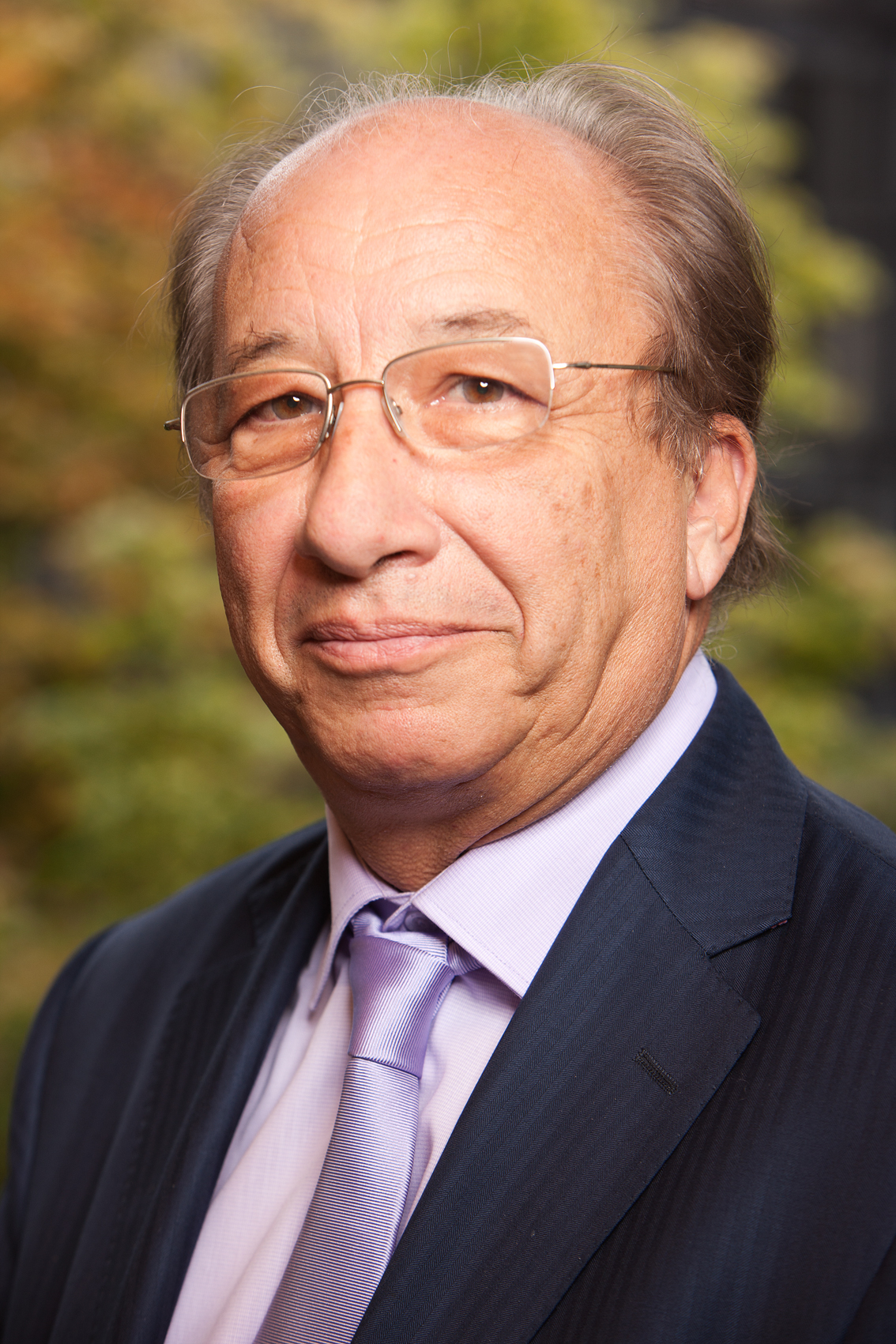 Nationality

Languages



Contacts
This email address is being protected from spambots. You need JavaScript enabled to view it.
+ 33 6 08263584
Dominique has over thirty years experience, eighteen of which in management positions, with multinational IT and Telecommunications companies.
He started his career with IBM, then joined SEMA and spent ten years with Sperry Univac as Branch Manager and later as Marketing and Communications Director.
After four years with Digital Equipment as Large Projects Manager, he joined Memorex Telex as General Manager for the French Provinces.
Before joining Hightech Partners in 1996, he was Sales Director of E.G.T., France Telecom's Communications Equipment subsidiary.
These various operational positions provided him with a broad experience and knowledge in all marketing, sales and management issues. His industry expertise includes: Hardware peripherals and components, Computer Software, Networking, Systems Integrators and Consultants, Telecom, On-line services, Multimedia and Technology end users.
Mr. Moracchini holds a degree in Chemical Engineering from the University of Marseille.
He resides in Paris, France.